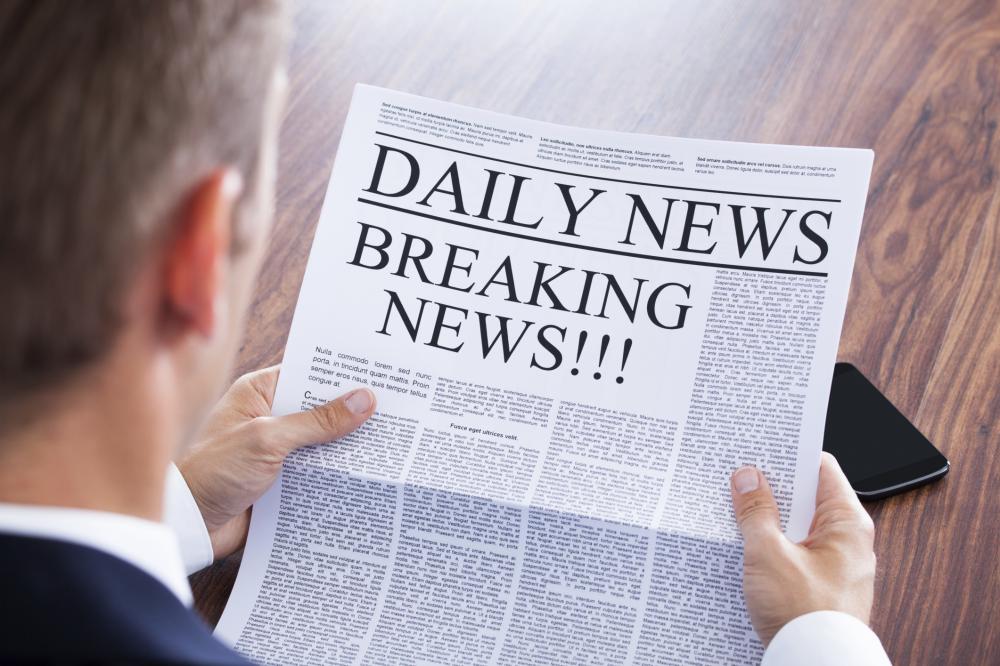 MacKellar Associates, Inc. announces the official launch of their newly rebranded promotional marketing division; MacKellar Promotional Marketing.
"For years we have been fulfilling the promotional marketing needs of our clients. But now under the new MacKellar Promotional Marketing nameplate, we can service our clients in more robust and exciting ways" says MacKellar Associates, Inc. President and CEO Stephen MacKellar.
Founded in 1923 by Malcolm MacKellar, MacKellar Associates started as an agency representing woolen mills for upholstery in the automotive industry. This small but extremely effective operation grew and flourished for over 20 years. As MacKellar's reputation grew as an honest and hardworking organization; Generations of MacKellar's continued to expand upon the business. And, in 1999 MacKellar Automotive was created with the express need to embroider and screen print seat backs, floor mats, and door panels. This new decorating capabilities brought forth the need for a new line of business. Therefore in 2003 MacKellar Incentive Marketing was born. With a growing need to develop brandied merchandise e-stores, custom created products, and unique awards and recognitions programs, MacKellar Promotional Marketing was created. By providing unmatched creative capabilities, the latest technology, a full suite of marketing services and superior customer service, MacKellar Promotional Marketing is poised for success in 2015 and beyond!
MacKellar Associates, Inc. and MacKellar Promotional Marketing proves that you truly can teach an old dog new tricks!
MacKellar Promotional Marketing is headquartered in Rochester Hills, MI.
Submitted by : igdmaster on Sun, 10/12/2014 - 07:15