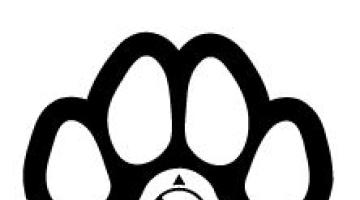 MacKellar began it's #eyemove4ld Fitness Challenge with a Message from VP
MacKellar is "Moving" for Cause in October
October is Blindness Awareness Month!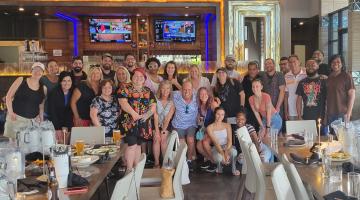 Unforgettable Tribute
When Craig Donnelly (Territory Manager) from Hit Promotional Products, first heard Mackellar Associates, Inc.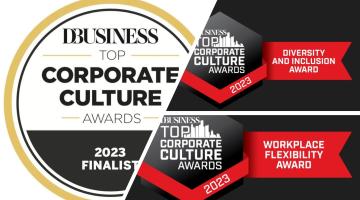 MacKellar Awarded Best of the Best
We are still in awe to be among Detroit's best of the best companies to win, not one but two, DBusiness Magazine Corporate Cultural Awards...Diversity and Inclusion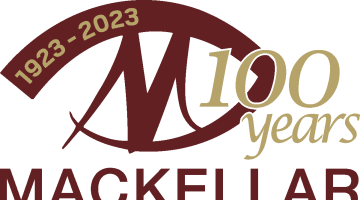 MacKellar Celebrates 100 Years with a Message from VP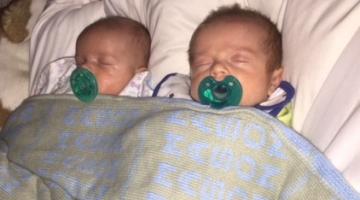 Bringing Lifetime Cuddles to Mojo Gives you a Baby Contest Winners
The Blanket Lady team originally learned about the Mojo in the Morning Baby Contest when an employee was listening to 95.5 on her commute into the office one morning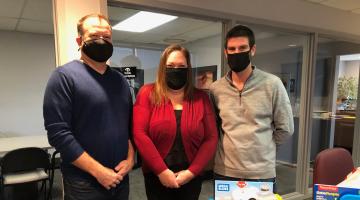 MacKellar Team Fulfills Wish Lists of Children in Need
Rochester Hills, MI – Year 2022 marked the 8th annual holiday that the MacKellar team helped to fulfill the wish lists of children through The Blood Cancer Foundatio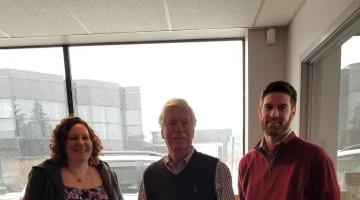 MacKellar Team hosts 4th Annual Toy Drive for Children in Need
Year 2018 marks the 4th annual toy drive to benefit the children and teens whose families are affected by leukaemia, lymphoma, and related blood disorders.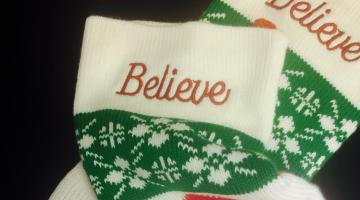 Rochester High School Presents A Holiday Shopping Extravaganza with a Twist (or Two)!
Year 2018 marks the fifth year of what is known today as one of the largest annual bazaar events in all of Rochester Hills and its neighboring communities -- with th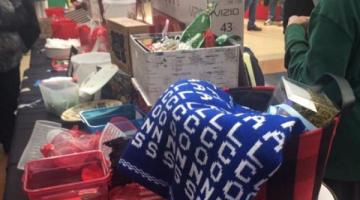 Local Holiday Bazaar was a Soaring Success
This year was the beginning of what could very well have become the largest annual bazaar event in all of Rochester Hills and its neighboring communities -- with pro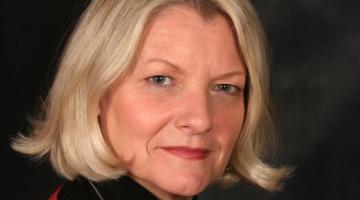 Two Local Businesses Come Together...Creating a Competitive Edge in the Marketplace
MacKellar Associates, Inc. Announces Hiring of New Account Manager for its Promotional Marketing Division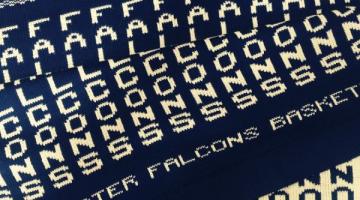 One Business, One High School...Sharing the Same Core Values and Principles
MacKellar Associates, Inc. Sponsors Holiday Bazaar to Support Local High School Athletes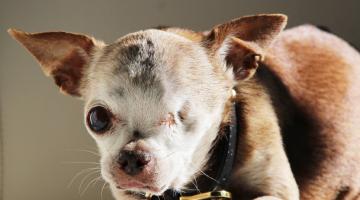 The Harley Story
In a heartfelt effort to bring awareness to Harley and his legacy, The Blanket Lady gives back in knit.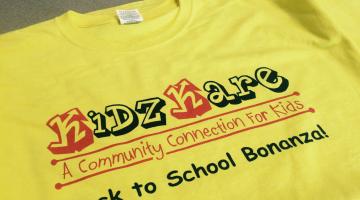 Local Promotional Marketing Company Gives Back in Tees
MacKellar Associates, Inc. Teams with Non-Profit KidzKare Addressing Suburban Poverty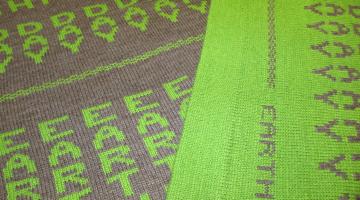 MacKellar Join Michigan's Premier Green & Healthy Living Celebration
#MIEarthDayFest welcomes MacKellar on their dream team in the beautiful Rochester City Center/Park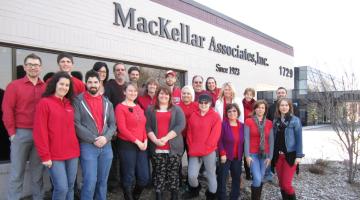 #GoRedWearRed
Local Marketing Solutions Company Goes Red for American Heart Month and Wear Red Day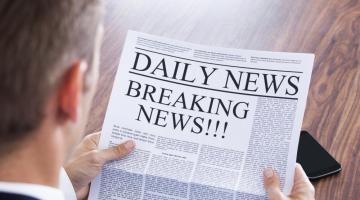 91 Year Old Company Goes Through New Branding
MacKellar Associates, Inc. announces the official launch of their newly rebranded promotional marketing division; MacKellar Promotional Marketing.