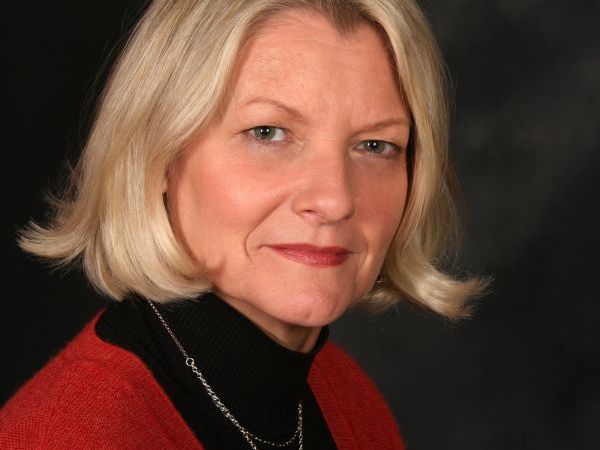 Janine Brown is the newest Account Manager for MacKellar Promotional Marketing – a division of MacKellar Associates, Inc. Both Brown and the MacKellar team, understand the importance of branded merchandise and apparel in helping build corporate identity with customers, as well as motivate and recognize employees. Brown, President of Premier Sales & Marketing, Inc., has been an Advertising Specialty Distributor since 1988 and an Automotive Manufacturer's Representative since 1992. "With the MacKellar team, I am able to broaden my capabilities and deliver the same exceptional service and quality my customers expect," stated Brown. "And with MacKellar's ISO 9001 Certification, it makes this team even more value added as a Vendor."
This "value added" will be accomplished with their strategic partners and very creative and talented art teams who are on a mission to "bring your brand to life!" The Mac teams purchasing power and in-house capabilities are unsurpassed – from high output embroidery and automatic screen printing to digital press technology and machine knitting.
MacKellar's mission since 1923 is to provide every customer with the highest level of products and services by fostering relationships that stimulate long lasting business growth and a competitive edge over our competition. By providing a comfortable, healthy environment and the tools necessary to motivate hard work, innovation, creativity, continuous improvement and operation excellence, MacKellar and its employees continuously strive to reach their highest potential, both personally and financially.
"We are thrilled to have Janine join us as an Account Manager for the Promotional Marketing Division," stated Andrew MacKellar, 4th Generation, Vice President. "Combining our experiences, knowledge, and keen understanding of the automotive and promotional marketing industries, we will be able to provide our customers a competitive edge in the marketplace."
Submitted by : igdmaster on Wed, 10/19/2016 - 14:27