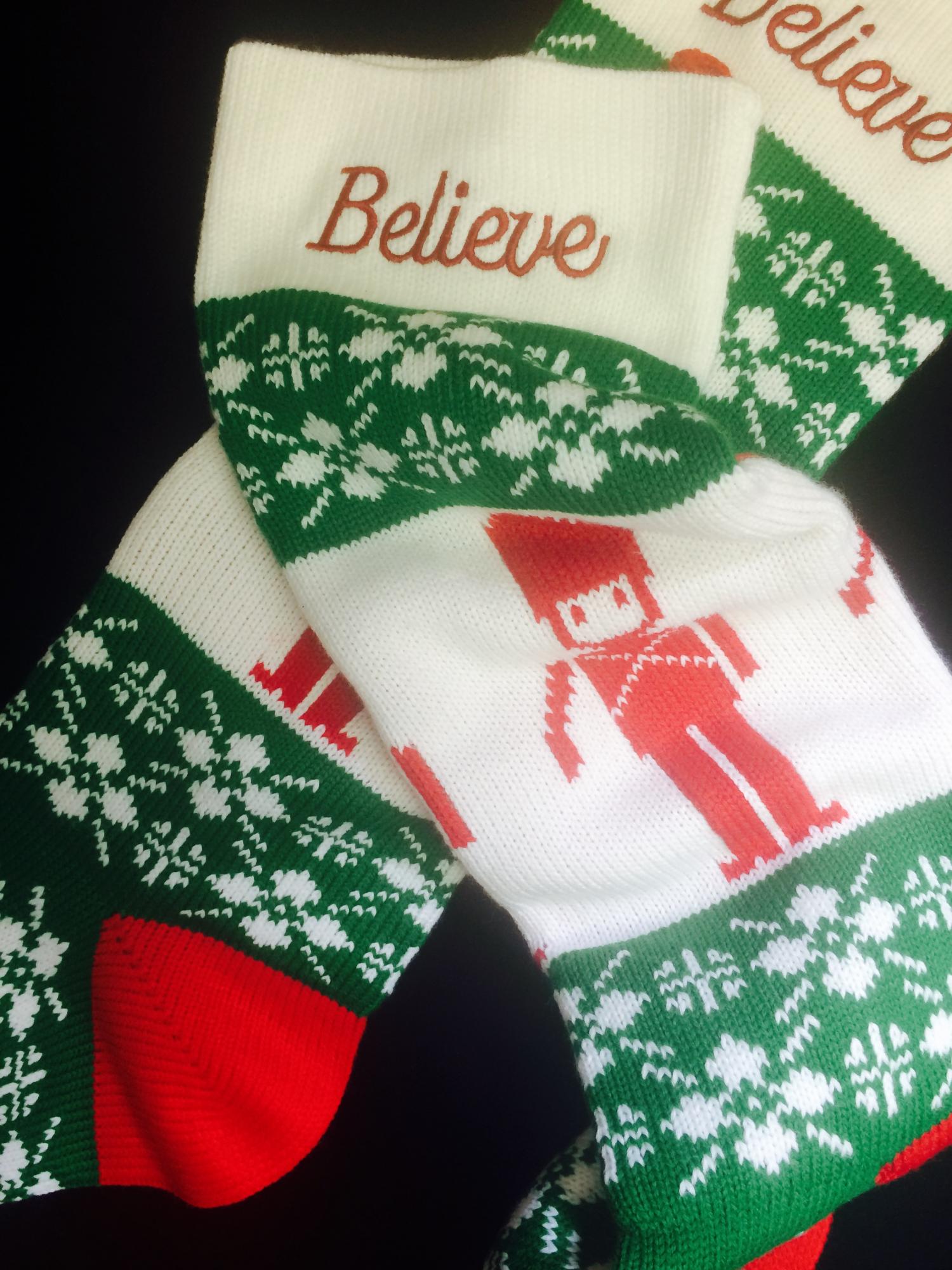 Year 2018 marks the fifth year of what is known today as one of the largest annual bazaar events in all of Rochester Hills and its neighboring communities -- with the proceeds benefiting the students of Rochester High School. Event Coordinator, Patty Schattler, recently announced its 5th Annual Holiday Bazaar, which will be held on Saturday, November 3rd at the Rochester High School from 10am-3pm, is expected to bring in even more guests from last year -- over 3,000 expected!
This year's holiday shopping extravaganza takes on a few "twists" offering a truly unique experience to get shoppers in the holiday spirit! The theme this year involves "nutcrackers" and the meaning of the word "believe." Along with the sights and sounds of carolers and instrumentals to get you in the holiday spirit, you will find "nutcrackers" along street side, a 16' interactive snow globe for photo opportunities, as well as shuttle service to and from your car by a Clydesdale Horse & Carriage! The bazaar will host 200 artists (25% are new this year), small business owners, and direct sale vendors from all over Michigan and Ohio.
MacKellar Associates, Inc., is the local business acting as a sponsor this year. Schattler's search for a sponsor was to look no further than the one chosen – MacKellar is a 4th generation business that is a staple to the Rochester area and have always given back to the schools and surrounding community.
MacKellar, will be distributing a gift to the first 200 shoppers that purchased tickets online and/or first in line! Tickets can be purchased at the door but encouraged to order online at Eventbrite. As an online guest, you will also be given the "early bird pass" to shop one hour before the public arrives at 10am. 
It is encouraged for shoppers to take advantage of the many perks to ordering tickets on-line. Not only the "early bird pass" benefit, but those on-line guests will have their names entered in a drawing for a chance to win a custom, handcrafted "nutcracker" stocking by The Blanket Lady, a division of MacKellar Associates, Inc. (value $28), or a specialty item from one of the donating artists!
In addition, supporting the local food pantry and shelters was an idea Schattler had as its efforts are near and dear to the Rochester community's heart. "Donation jars will be available for collections in support of these local organizations," stated Schattler. "A portion of the proceeds will be provided to them as a way of giving back during the holiday season."
This is one holiday shopping extravaganza you don't want to miss -- join us at Rochester High School, 180 S. Livernois, Rochester Hills, MI. For questions or event details, contact [email protected] or follow us on Facebook. 
Submitted by : igdmaster on Thu, 09/27/2018 - 11:49