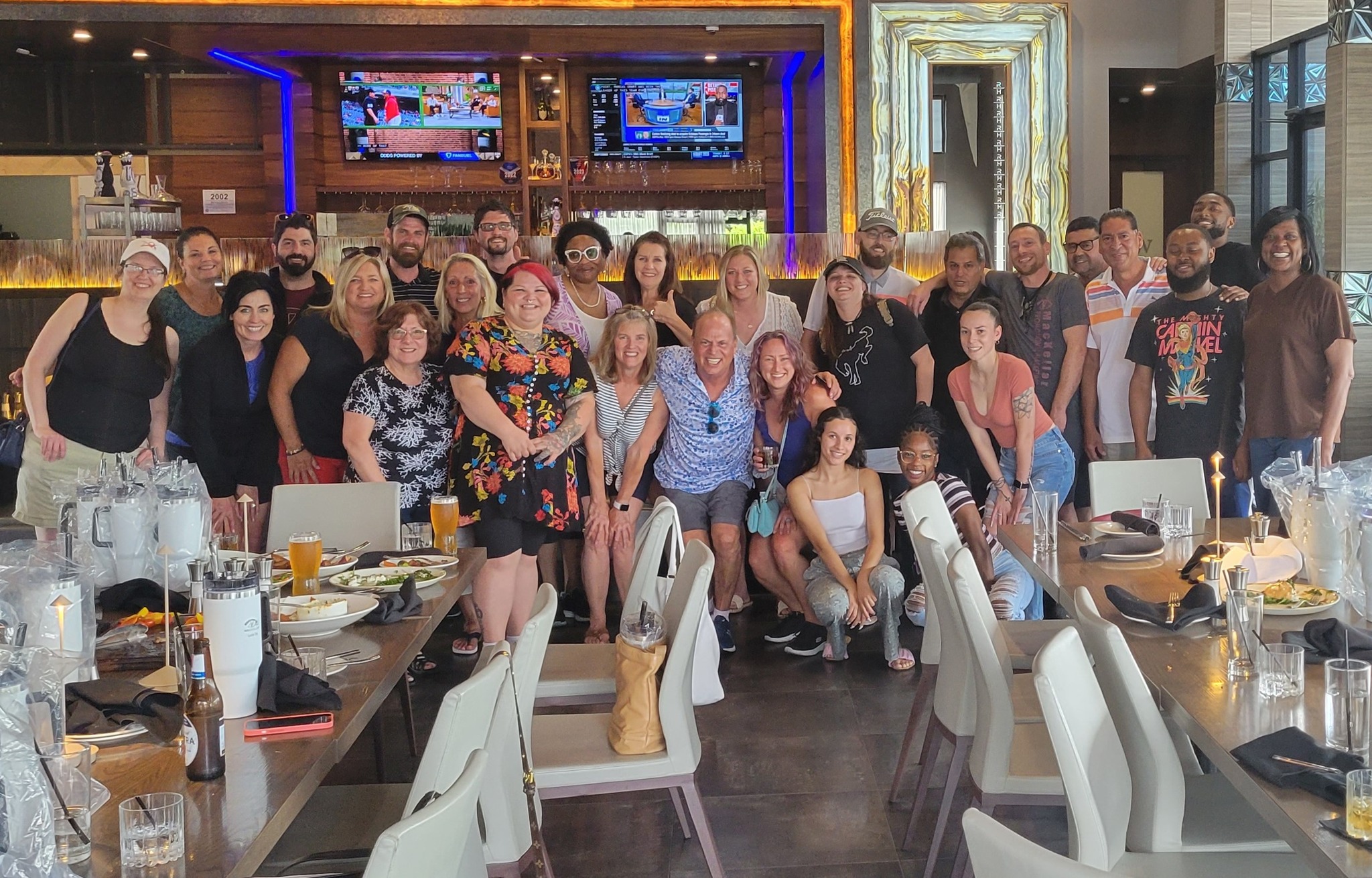 When Craig Donnelly (Territory Manager) from Hit Promotional Products, first heard Mackellar Associates, Inc. was celebrating a 100 years in business he thought that is a HUGE feat!
"A fourth generation company still thriving," Donnelly said. So the idea came to host a happy hour and play tribute to a great company and a great team. "Every picture tells a story…and this is Mackellar's."
Cheers to Hit Promotional Products and Craig Donnelly for hosting MacKellar Promotional Marketing's "unforgettable happy hour" at RH in Rochester!
Submitted by : Karen on Mon, 07/24/2023 - 10:30