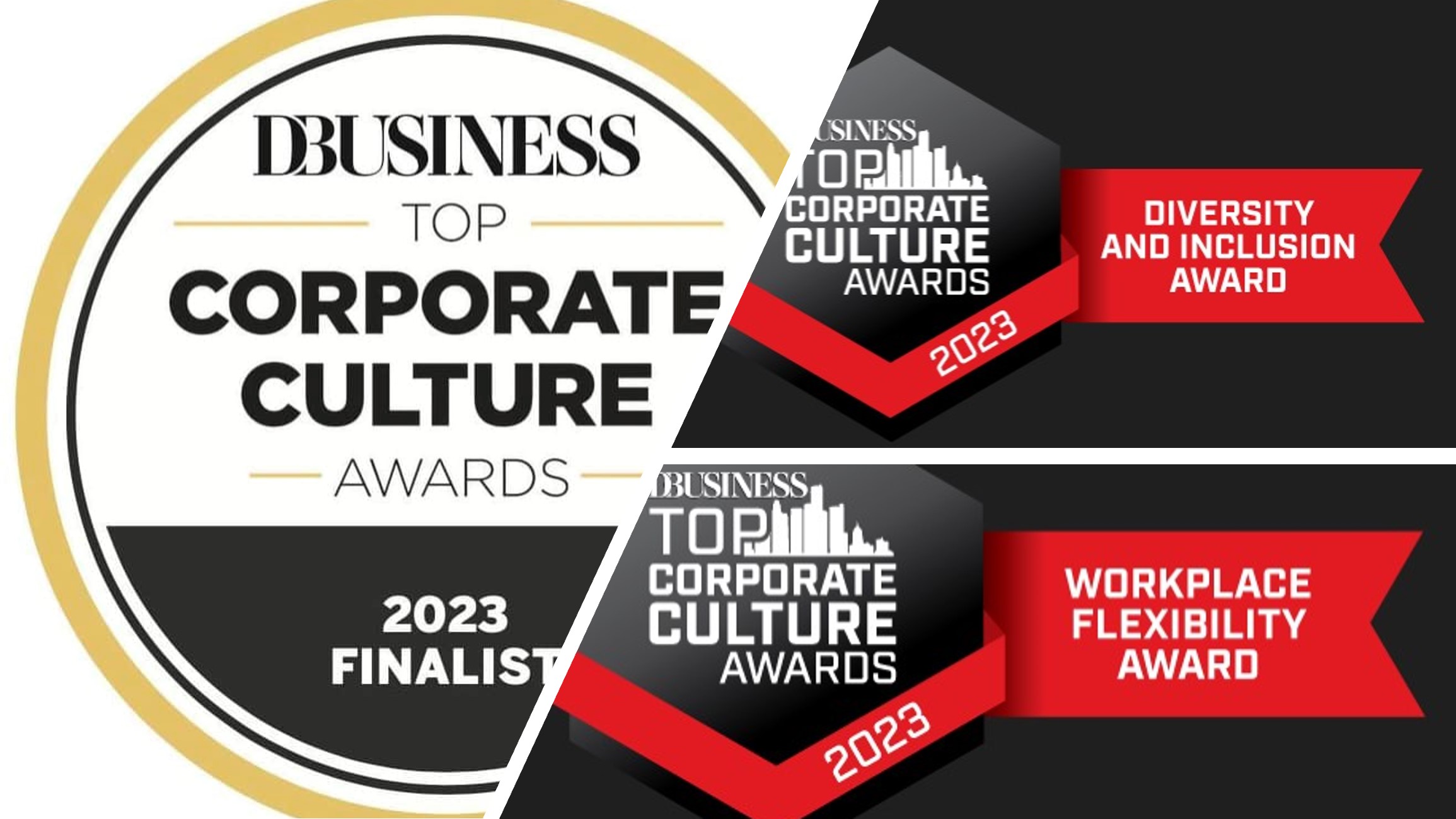 We are still in awe to be among Detroit's best of the best companies to win, not one but two, DBusiness Magazine Corporate Cultural Awards...Diversity and Inclusion Award and Workplace Flexibility Award.
On behalf of Hour Media, DBusiness magazine's Top Corporate Culture Award winners were selected based on survey results in 10 categories, the median score of all eligible employee responses, and the percentage of employee participation. With nearly 200 companies registered for the program, 56 companies chosen as finalists, and 21 awards were given, MacKellar Associates was part of this esteemed list of local companies!
"I don't know what to say. This is a great Honor for myself and all of us as a company," gratefully stated Andrew MacKellar, VP of MacKellar Associates. "Thank you to all who voted and put this in motion. I appreciate all of you."
Since 1923, MacKellar continues to have a growing team that is committed to our company and our brand.
 
Submitted by : Karen on Thu, 06/08/2023 - 11:13