Programs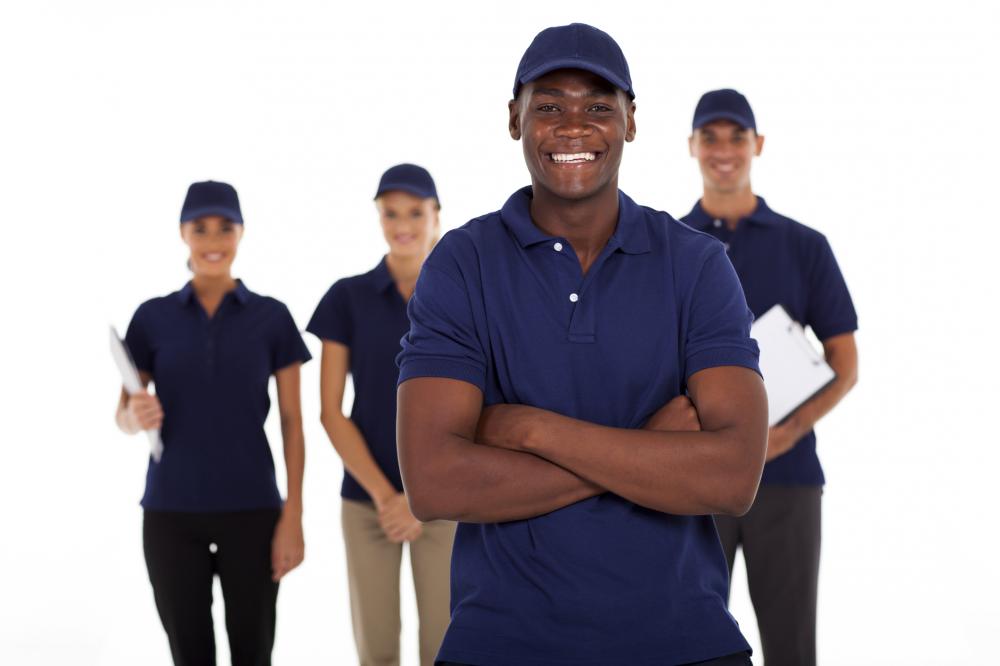 Uniform

Programs

Everything from the boardroom to the factory floor! MacKellar Promotional Marketing should be your 1st choice in unique and fashion forward uniforms. Custom uniform programs can be tailored to meet the needs of your company. We can provide various distribution options, online order forms, custom personalization, individually folded and collated orders and more. Ask our experienced sales staff how a custom uniform program can enhance the look of your team and the professionalism of your company.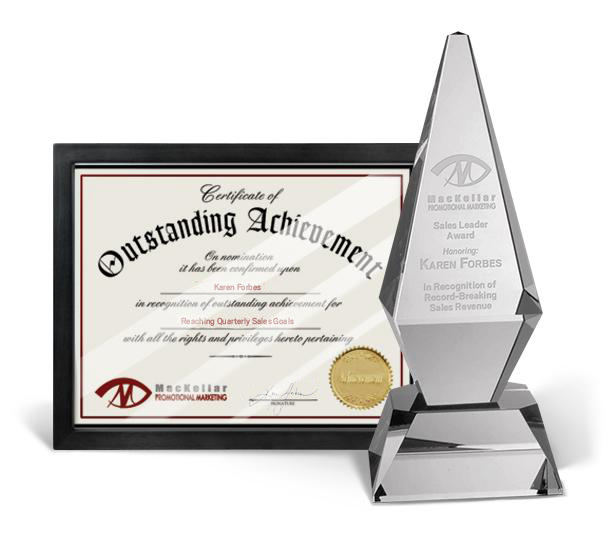 Recognition

Programs
Incentive and Rewards
End-to-end web-based systems to successfully drive, track, measure, and administer customized rewards programs. Our unique expertise of online solutions offers an attractive and user-friendly environment for all participants. With best practices and ROI modelling, you can be assured of engaged participants and extraordinary performance. Every rewards solution is custom in design because we recognize every company and program has a different target audience and objective.
Recognition Awards
Recognition awards can be designed to fit any budget, and can range in all shapes and sizes. No program is complete without seamless delivery and fulfilment. Let MacKellar show you how recognition awards can enhance loyalty and performance within your organization.
Employee Award Programs
Let MacKellar show you how recognition and service award programs can enhance loyalty and performance within your organization. Whether you wish to recognize work anniversaries, birthdays or service successes, we can tailor a program to effectively administer and fulfil by providing seamless delivery that meets any budget.
We can provide:
Manager Training for Effective Presentations
Balanced Recognition-Logo vs. No Logo
Print-on-Demand Choice Selections
Program Communication Support
Multiple Presentation Packaging
Program and Budget Flexibility
Ease of Administration
Cost Effective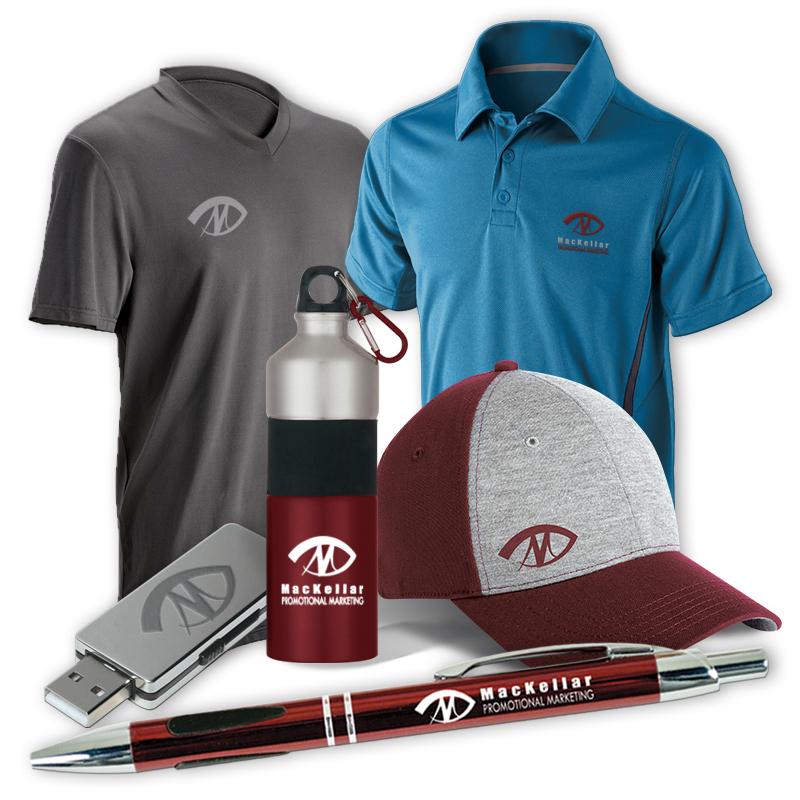 Branded

Merchandise Programs

Branded merchandise and apparel will help build your corporate identity with customers, as well as boost employee morale and pride. Your Corporate Identity Program is an investment in your brand, employees and customers. Reinforcing corporate identity standards and selecting appropriate merchandise is a reflection of your company values. At MacKellar, our experienced professionals listen and carefully merchandise your program to best suit your needs.