Promotional Products Testimonials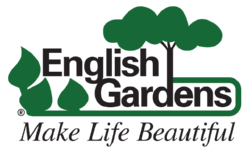 Our organization has been using MacKellar Promotional Marketing for several years.  They are a true business partner, and the customer service is top notch. If your organization is looking to partner with a true professional, then MacKellar should be your one and only call!
Melissa A. Kaspari
PHR, Human Resources Manager, English Gardens Nursery and Lanscaping Centers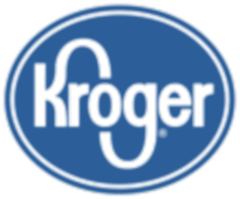 Kroger has been working with MacKellar Promotional Marketing for over 2 years.  They have been a pleasure to work with.
Sandra D. Mezza
Print Manager, The Kroger Company of Michigan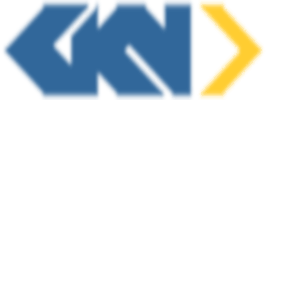 I have had the pleasure of working with them for the last three years and their abilities never cease to amaze me. MacKellar's knowledge of the market and their ability to know what the client wants makes customers feel comfortable with them. Their flexibility and attention to detail has allowed us to make some excellent choices as customer gifts and give always. MacKellar has one goal in mind and that is to make sure the customer is happy with the product and the services they offer. In efforts to support my projects, they have always gone over and beyond what is expected from them. Many times I have been given the task to select some marketing items for an event at the last minute. Each time, MacKellar was able to assist me to meet my deadlines with no issues at all. Because of this excellent service, I have had the pleasure to pass their contact information on to many of my co-workers, each one has also been very pleased with the service they have offered. I am very pleased with all of the services, products and personal attention we have received from MacKellar and would recommend them to anyone.
Semea Holland
Sales Coordinator, GKN

The process was good from start to finish.  No issues at all, received a quote in a timely manner, received the merchandise when I was told it would arrive. Good service, thank you!
Debbie Sundt
Suite Services Manager, Palace Sports & Entertainment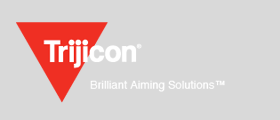 As always, I am impressed with our service from MacKellar Promotional Marketing. When I need something quickly, our Account Manager jumps on it and hand holds it to ensure that it is done to my satisfaction. I needed USB flash drives and not only could they meet my extremely short deadline, they were able to get me the best pricing. When I opened the box and saw that each drive was individually boxed, I was pleasantly surprised and extremely grateful that everything turned out perfect. MacKellar is great, and the excellent customer service is the best. Thank you!
Sara Nolan
Marketing Services Team Leader, Trijicon, Inc.

The MacKellar Promotional Marketing team has been exceptional to work with — prompt, thorough, and exceptionally committed to ensure that every detail is not overlooked. We purchased several towels for a tradeshow through MacKellar. Not only did their team design the art work, but they also ensured that we were provided with an out the door quote in the matter of a day or two. Everything from the ordering process to the confirmation of receipt was handled with excellence by MacKellar – following up on tasks often. I can't say enough about their customer service and how they truly go above and beyond for their clients.
Maggie Humenik
EEI Global