Decoration Methods
Embroidery
Utilizing programmable machines to apply various threads to a garment, creating logos and designs, embroidery is a high-end method to enhance Polo's, jackets, sweatshirts and more. Our embroidery team is trained to understand that superior embroidery is dependent on many variables. The way a garment stretches, lays, and moves all effect quality, and through years of experience, backed by our in house digitizing department and state-of-the-art equipment, we are able to produce the finest quality.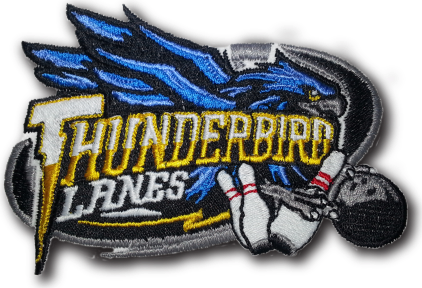 Patches
If your design has a high stitch count or you're looking to apply your logo to complicated material, we can offer custom patches or emblems which can either be sewn on or applied with a heat activated adhesive.

3D Embroidery
Add a new dimension to you hat or wearables with 3D Embroidery. The process takes conventional 2D embroidery and raises the stitches off the item to give it a whole new look.
Screen

Printing

Screen printing utilizes liquid inks pushed through a mesh screen to apply designs to various substrates. MacKellar's screen printing team produces outstanding results for low and high volume screen printing. Whether you need a small number of shirt for a family outing, or thousands for a company sponsored event, we have the equipment and capabilities to help. Our processes are controlled start-to-finish ensuring that your job will be completed on time and as expected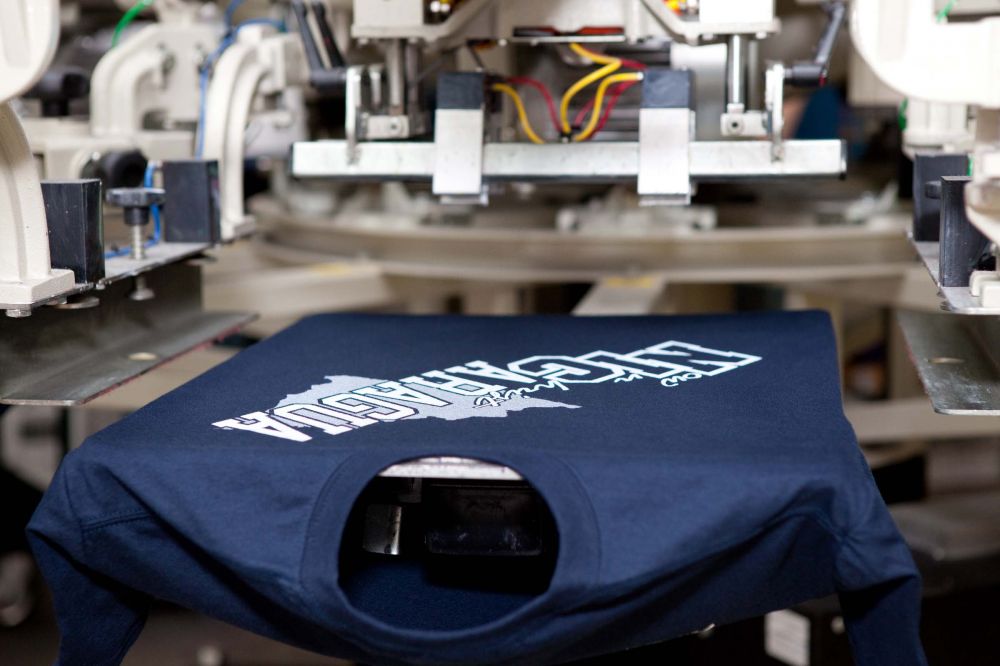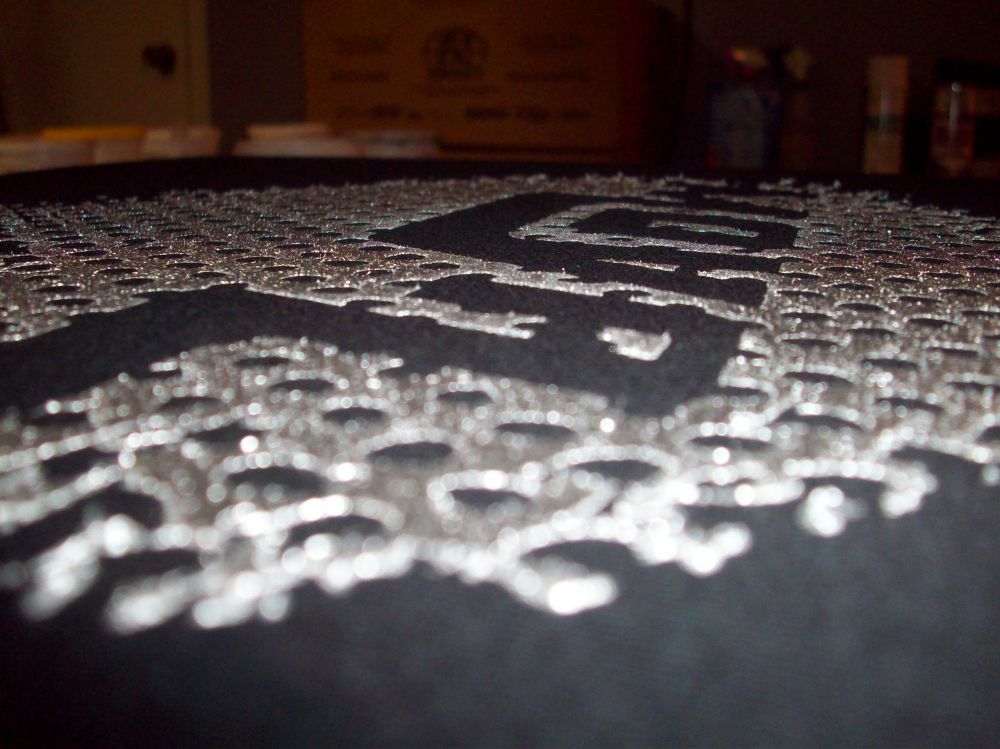 Chrome Inks
Chrome and metallic inks give any screen printing design a new high tech look. Inks are available with a variety of metallic colors such as silver and gold and near true chrome appearance.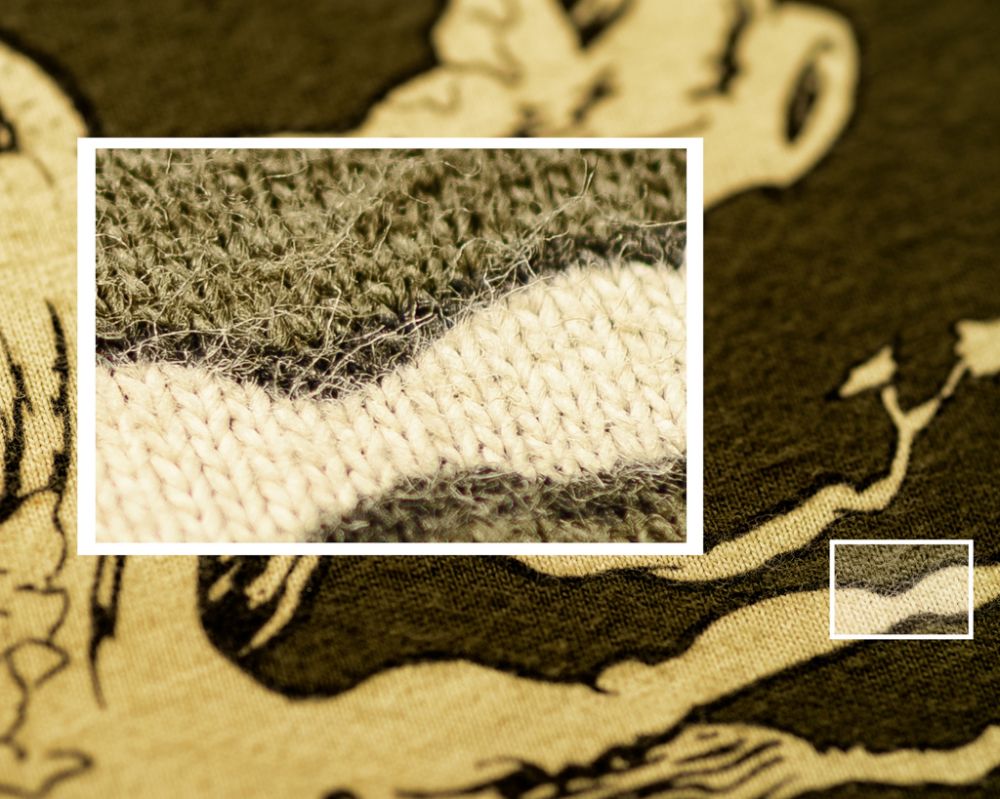 Discharge Inks
Discharge ink is a special screen printing ink which actually transforms the color of the fabric rather than laying down a coating of ink. The result is a very smooth natural feel to the garment.
Heat

Transfers

Heat transfer decorating is a process using a pre-printed graphic image that is bonded to a surface using heat and pressure. The advantage of using heat transfer is that multi-color graphics could be applied to a product in a single application. Heat transfer labels are rich in color and leave a lasting impression. Our manufacturing staff, along with state-of-the-art equipment, will ensure your heat transfer application is vibrant and accurate.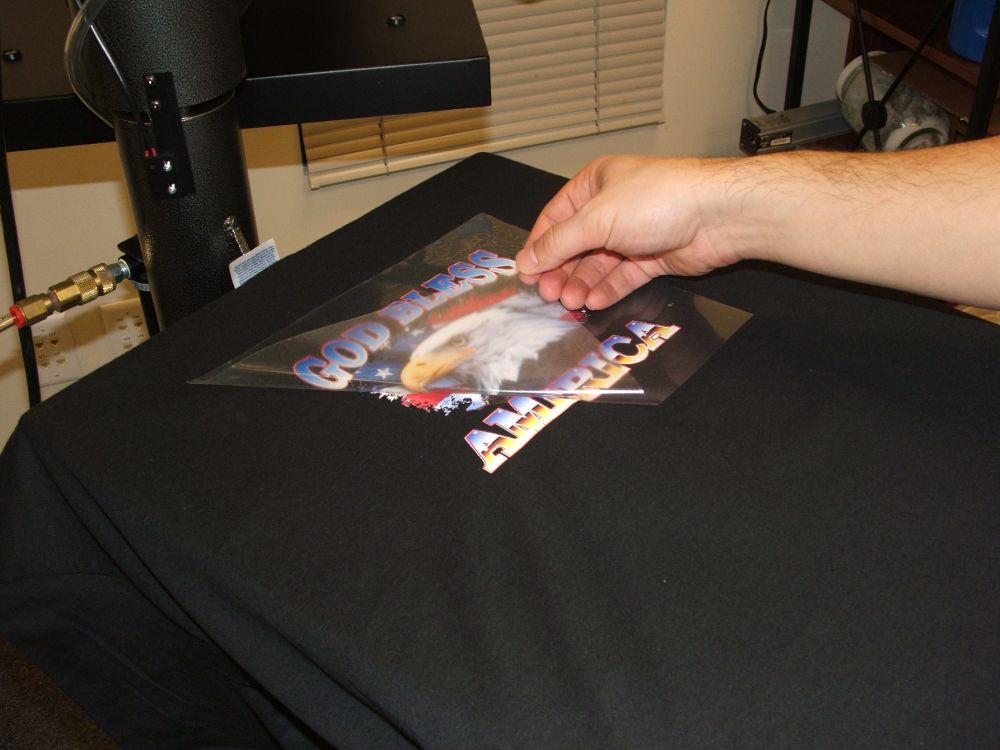 Sewing
Having on site industrial sewing equipment is great value added for those special projects. Multiple machine types allow our manufacturing team to mend garments, add sewn in labels, and create custom display covers. We encourage out of the box thinking and can assist in the development of any/all new product ideas.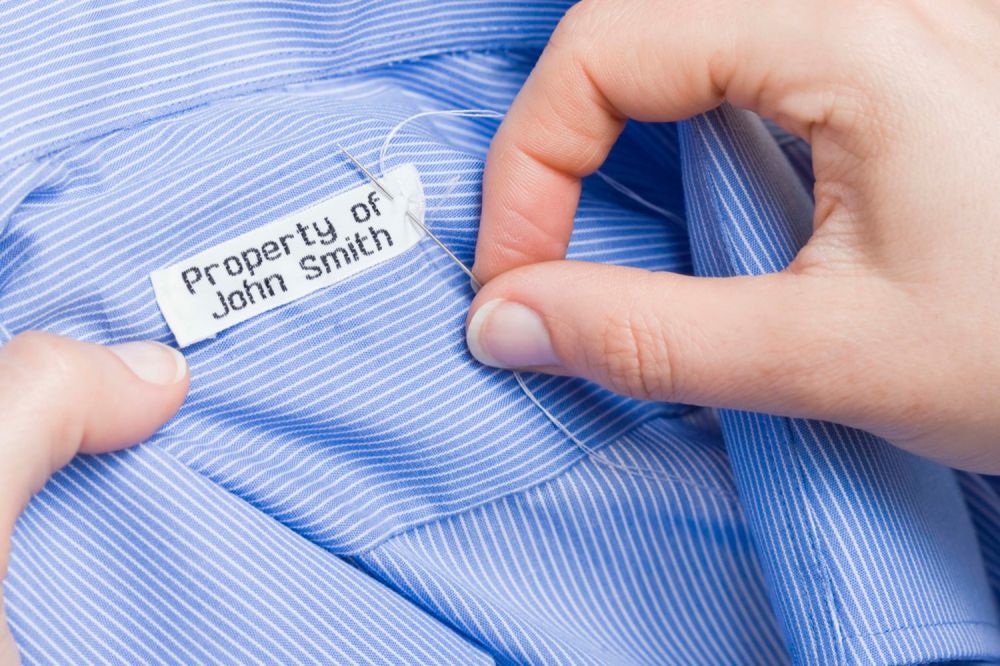 Direct

to Garment

Digital printing is a newer process that involves your artwork being processed by a computer, and then printed directly onto the surface of your product. MacKellar Manufacturing specializes in this process which is best used for items that require high amounts of detail, and orders of a smaller quantity. The fact that the digital printer does not use screens, it allows for a photographic print with much more detail than traditional screen printing.