MAC Auto
Automotive

OEM Embroidery

Specializing in leather embroidery is one of the great attributes that sets MacKellar apart from our competitors. Unlike garment embroidery, every stitch embroidered on leather creates a hole, weakening the material and increasing chances of defects. Our work can be seen in many of the vehicles you see on the roads today. With close ties to the design studios, we have also had the privilege of creating custom work for concept cars which have been seen in various auto shows throughout the country.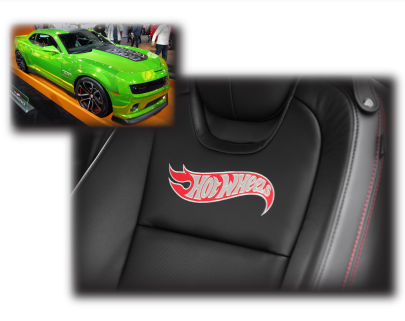 OEM

Screen Printing

Coupled with our automotive experience and ISO:9001 certification, our manufacturing team has worked on numerous projects directly with the OEM and Tier Level clients. Creating process flows, quality control methods, and possessing a clear understanding of PPAP (Pre Productions Approval Process) and AAR (Appearance Approval Reports), has been instrumental in successfully managing large volume projects. Whether you need custom tire covers, alternative methods for decorating difficult vehicle components, or are looking for cost savings, our team can develop and execute a solution.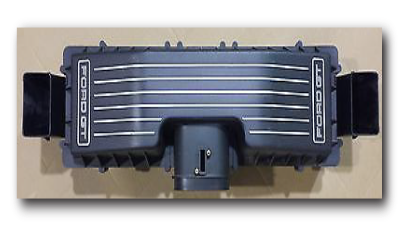 Custom

Patches

Custom patches can be a great way to add the rich look of embroidery to the difficult to embroider components. Specifically floor mats, which are too thick to push a needle through, or pre-assembled seating. Patches constructed with adhesive backing can be you solution, eliminating scrap and giving the option of having your decorations in inventory, ready to apply to product when needed.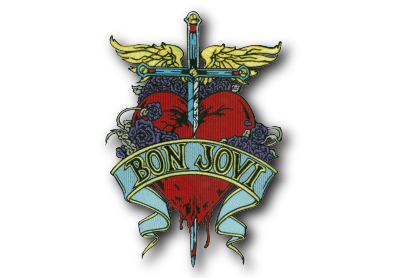 Prototyping
With close ties to the top OEMs and design studios, we often work on specialty, low volumen projects as well. From concept cars and future production vehicles, to modifications/personalization of vehicle interiors, MacKellar has created new looks and conceptual designs to enhance the look of your vehicle.